Viewing People in your hierarchy just got easier!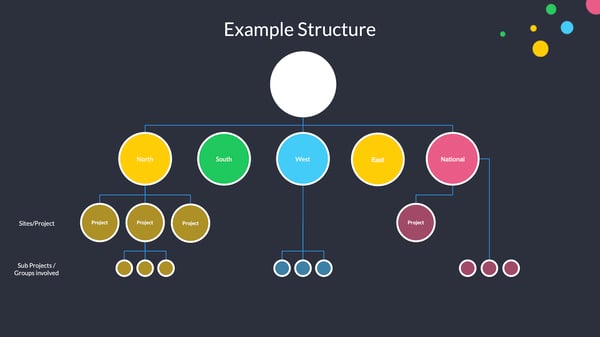 If you are apart of a hierarchical structure you can now view people / records in the groups beneath you. Simply click the Groops button when in the People section and select the ones you want to see.

This means that you can see users records depending on that groups privacy permissions, edit users details and send data requests through the submit sections feature.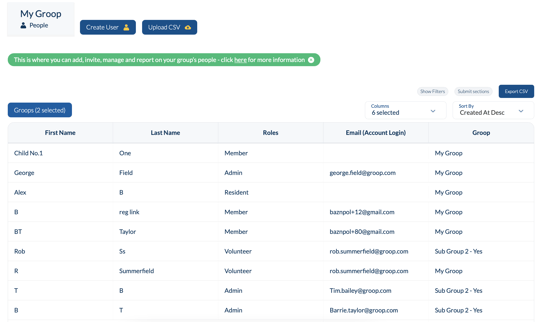 Once you have added the Groops that you wish to view, you can add in an additional column called Groop this will then display the names of the groups that the users are apart of. Allowing you to choose correctly between users. Allowing you to edit details of a user or submit data requests.
You might notice that some Groops will not allow you to see a users details depending on their data privacy however you will still be able to get an understanding of numbers but is displayed differently. Below shows a number of users but all data is hidden.

To find out about how to edit users in your hierarchy click here
To find out about submitting of sections to users click here