All documents and personal data is stored safely in our cloud storage. We're dedicated to spreading community spirit, not data.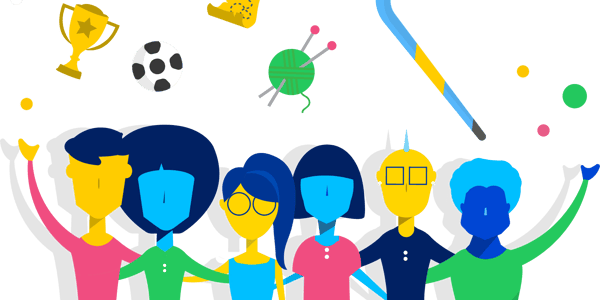 How do I know that my Young Person will be safe on Groop?
You can be assured that the young person will be safe within the Groop Software because personal safety underpins our software development and is integral in every feature;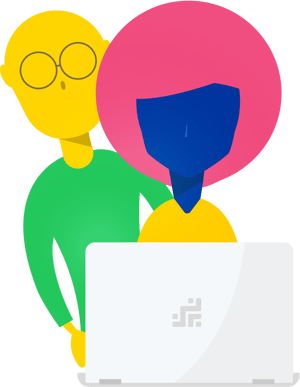 The young person must be invited into the specific group by an Administrator with specific permissions. Once they receive this invite they will be required to consent to the terms and conditions on the initial sign up form.
To keep within GDPR and Safeguarding guidelines, users are setup with a 'Role' this controls what they have access to. You can find out what role you have and your associated permissions by speaking with your Groop Admin or Staff member.
The basic features a young person will usually have access to, include access  My GroopChat, My GroopPay, My Events, unless they have been given additional permissions (see above bullet point) This will enable them to interact and share experiences on the  My Groopchat  secure feed. Respond to specific Events that they have been invited too by RSVP and Pay for invoices that they might have been sent.
Groop also offers a Guardian - Dependant relationship so that a Guardian can login on behalf of the young person. Associating a guardian enables them to log in on behalf of the user, post to the My GroopChat feed, respond to comments and like posts as well as respond to events on behalf of the user and pay for invoices.
 

During a users time on the software they may gain access to additional features and areas which are controlled by the Group Admin.
As an additional safety feature when a Young person is invited to an event, they are unable to see any other invitees. They only receive an invite for them selves and do not see the "invited list"
Young People have the ability to join GroopOnline events these enables them to join one-to-one and group sessions as long as they have been invited in the first place, using your laptop or PC, meaning that everyone is connected no matter where they are.
GroopLive is end-to-end encrypted and hosted on Groop servers and powered by Jitsi, enabling us to build and deploy a secure video conferencing solution within our platform.
Access to any GroopLive event is controlled entirely from within Groop. GroopLive is only available to verified users of your Groop.